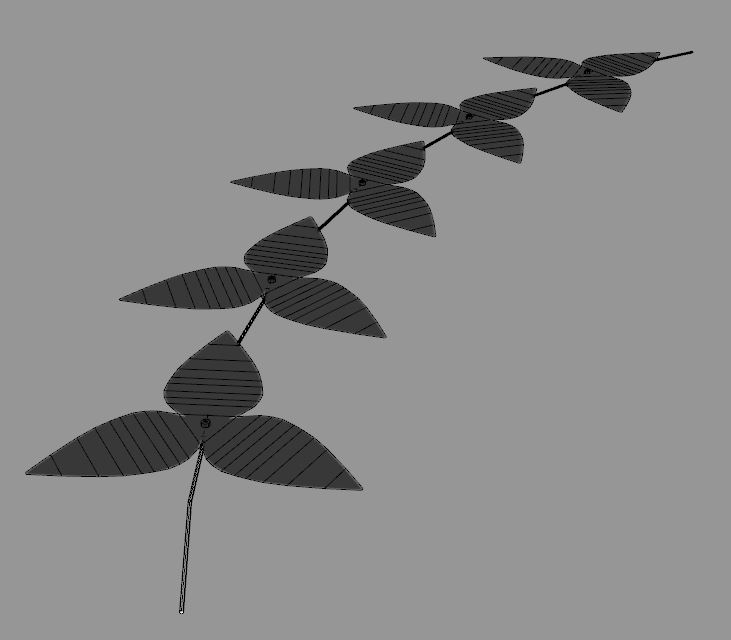 I can do this in a XY 2D plan, but when the path is not in xy plan, the component remains parallel to xy plan.
EDIT: the fast solution is to convert the path (line) to a surface by extruding the path very slightly.
Skatter gets a surface to skatter and the trick is to keep the surface very small (and hide it afterwards if needed).